MULTIDISCIPLINARY
CONSULTING FIRM
Specialized in corporate governance, risk management, strategic communication, audit and corporate finance, Peak Advisory is a multidisciplinary consulting firm.
Formulated and implemented by four results-oriented partners with proven experience and competencies, our solutions are mainly aimed at SMEs in French-speaking Switzerland. In addition, we have developed a particular expertise in the public and parapublic sector.
Peak Advisory is an auditing company recognized by the Federal Audit Oversight Authority (FAOA) and a member of EXPERTsuisse.
OUR SERVICES
A MULTIDISCIPLINARY TEAM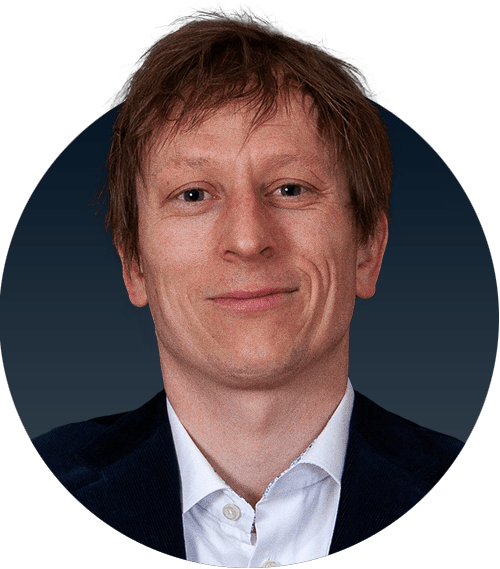 Alexandre Thévoz
Partner
Certified Public Accountant
Member of EXPERTsuisse
Member of SwissBoardForum
Laurence Warpelin
Partner
Certified expert in finance and controlling
Certified ASR accredited auditor
Nicolas Bohnet
Partner
Executive MBA
Sébastien Gianelli
Partner
Certified Public Accountant
Membre of EXPERTsuisse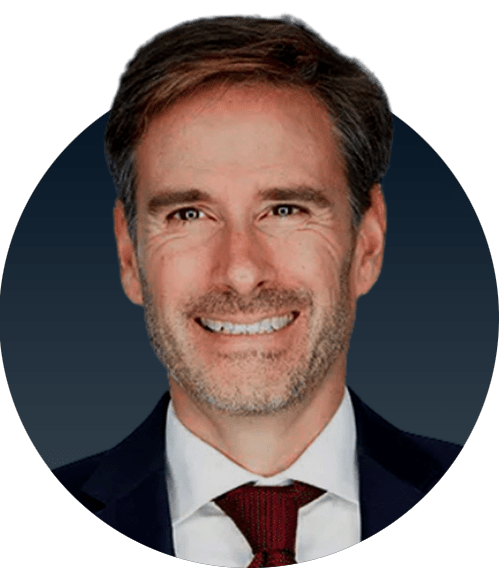 Florian DUMONT
Advisor
Executive MBA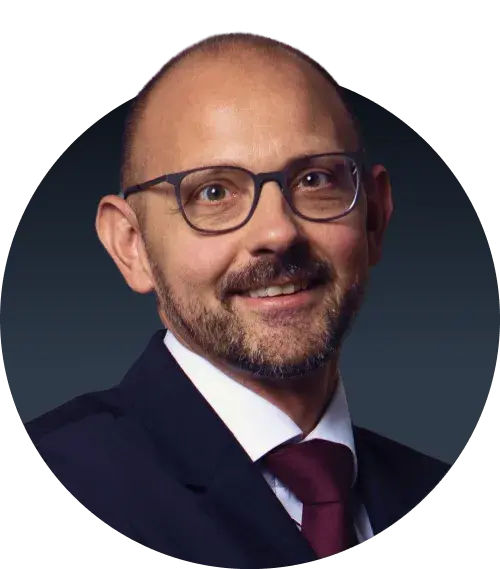 Nicolas Gigandet
Advisor
Master in public administration, IDHEAP
Member of ACAD and SwissBoardForum